Longtime bluesman Steve Arvey traveled to Colombia to teach eager students how to build cigar box guitars.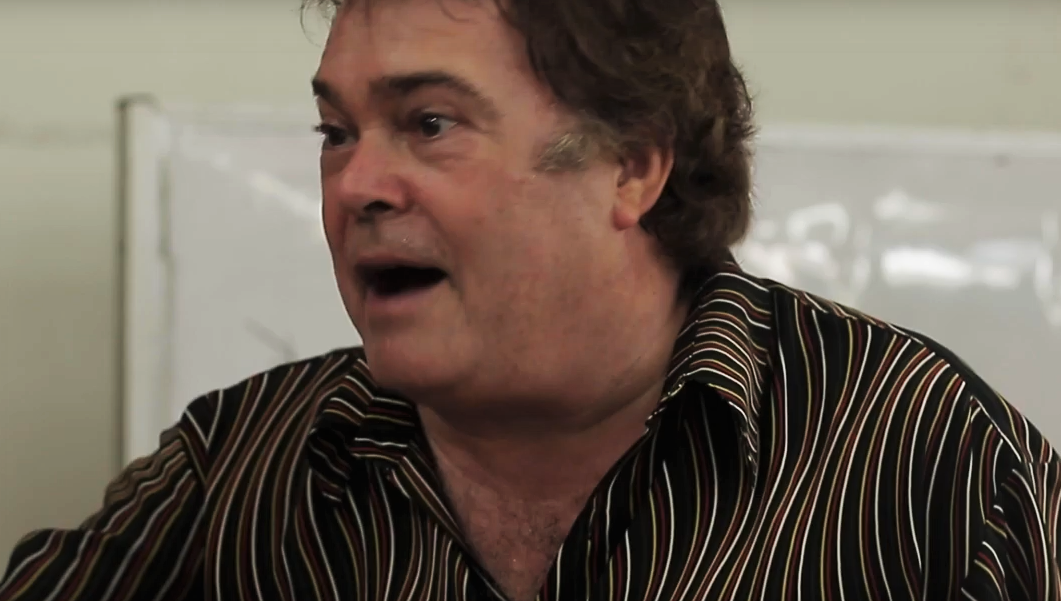 Steve Arvey, founder of the American Cigar Box Guitar Association, brought his wealth of knowledge and skills to Colombia to spread the word about building cigar box guitars and the rich history from which these rustic instruments were birthed.
Watch the video below to see Steve's awesome workshop and his eager and attentive students.
At C. B. Gitty, we're proud to be one link in the chain that Steve used to connect his students with cigar box guitars.
Working with Centro Cultural Colombo Americano, we provided Steve with some of our "Big Easy" 1-Hour Cigar Box Guitar Kits (seen below) to help him in his presentation.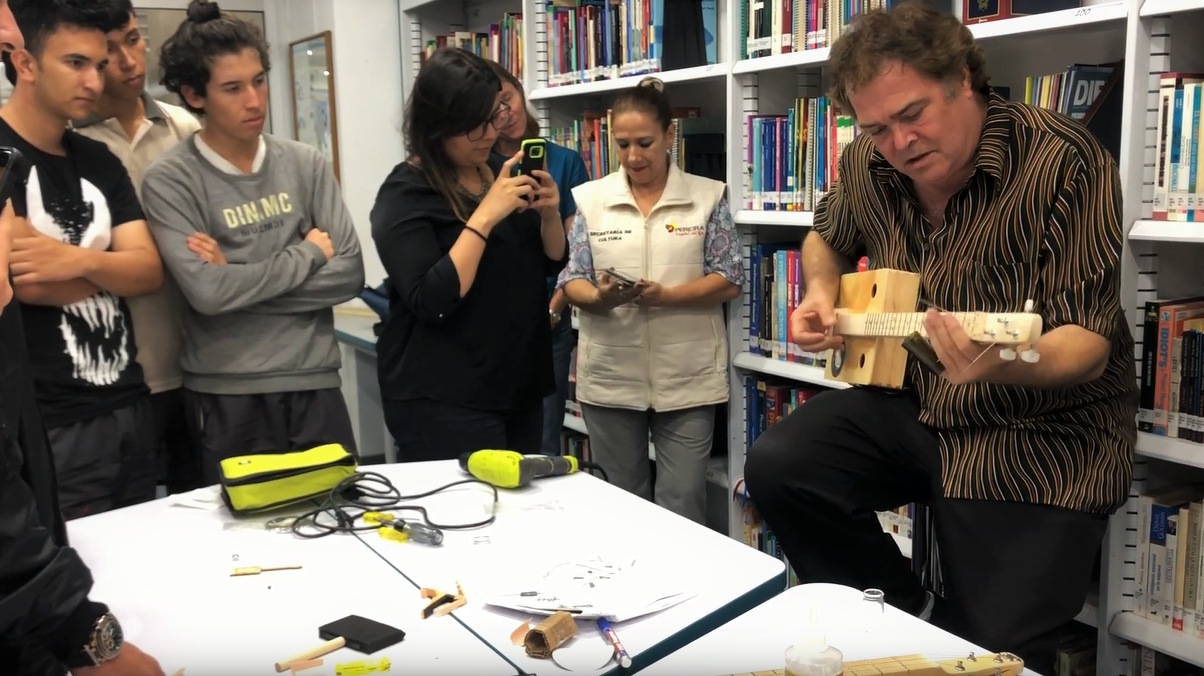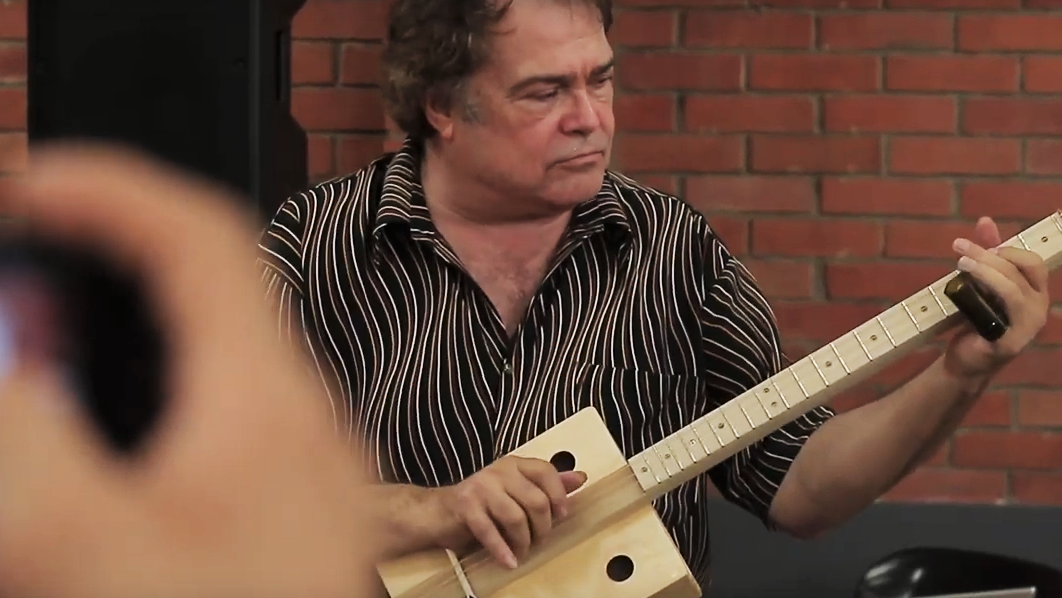 Thanks to Steve Arvey for including us in this fantastic endeavor.
Thanks also to the fine folk at Centro Cultural Colombo Americano for working with us to make this happen.
You can see more about Steve Arvey on website SteveArveyMusic.com.
You can see more about Centro Cultural Colombo Americano at ColomboAmericano.edu.co.
Recent Posts
A guitar whose roots go down into the bedrock bones of the earth... I grew up in Marblehead, Oh …

After the enormous success of our "Hard Times Make Great Music" instrument contest, we decided we're …

There's nothing like a cluttered junk shop to set the handmade instrument builder's imagination t …