Thin-topped cigar boxes deliver magnificent tones to homemade instruments. The drawback is they may require a little extra bracing to become guitar bodies that are made to withstand the abuse of stage and studio.
In this video, Shane Speal shows how to use common corner molding from a big box hardware store to quickly brace the box up.
This simple tip can be used on just about any cigar box intended for guitar building.
Watch the quick video below to see Shane's tip. After watching the video, scroll down further to see a step-by-step breakdown of this brilliant trick put into action.

Step-by-Step Breakdown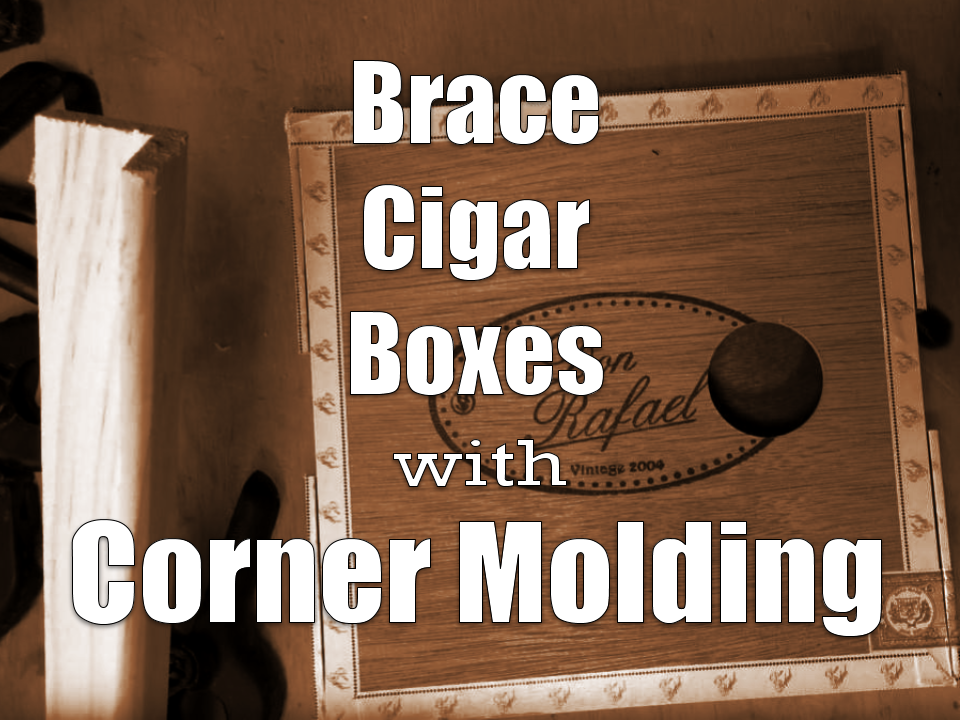 "Hey, all.
Here's an easy way to add bracing to a cigar box that may be a little flimsy.
Now, these Don Rafael boxes are awesome because they have a nice, thin lid to them."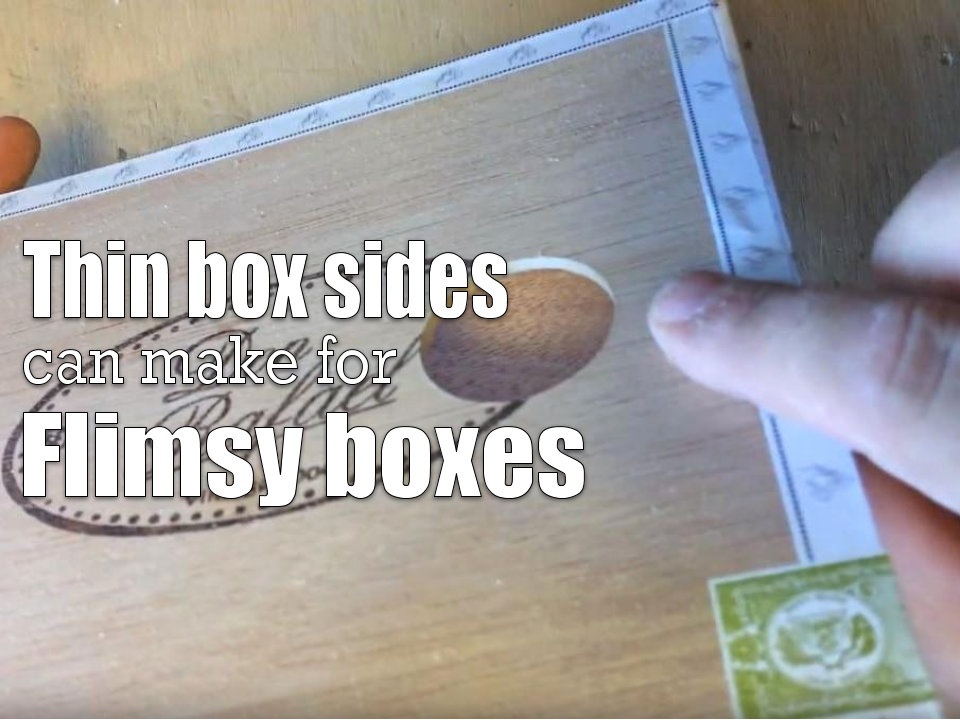 "But if you notice, in here everything is just kind of held together with this paper.
There may be a bit of glue holding it, but to make a cigar box guitar I want to add some bracing.
So, what I did was I took… I've got some of this corner molding from the big box hardware store,"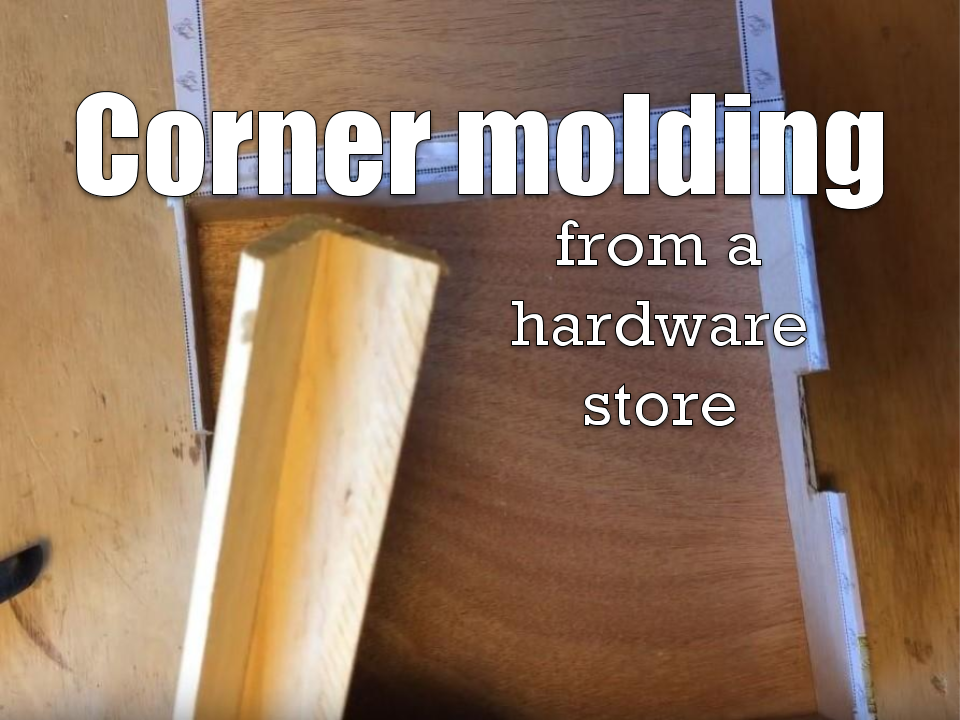 "and I cut it into pieces… like so."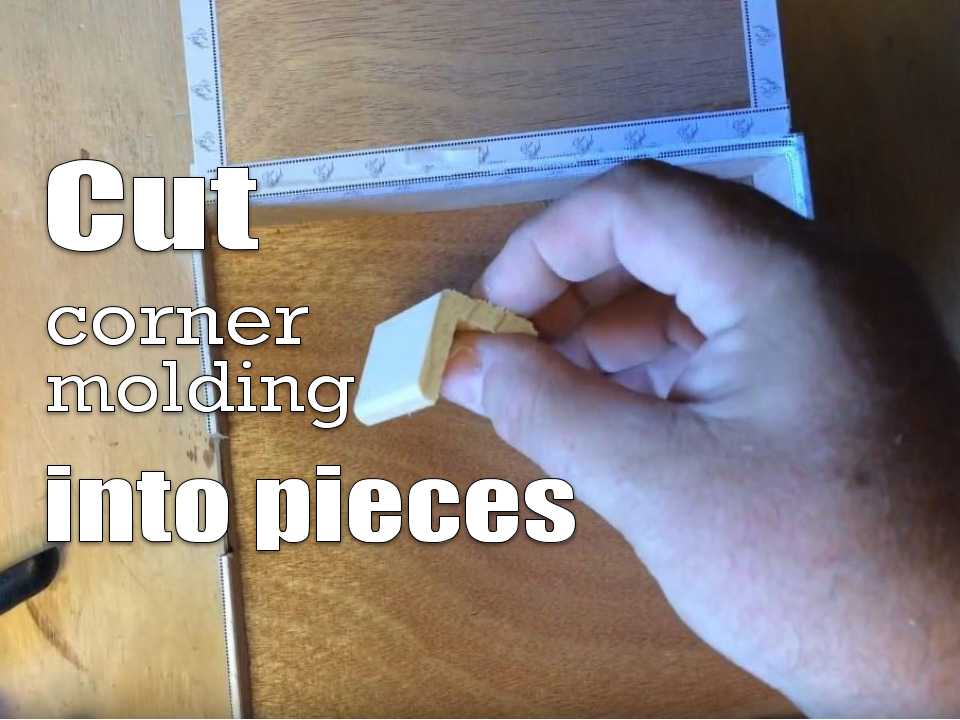 "And I have these pieces just high enough to fit right in here that the box still closes."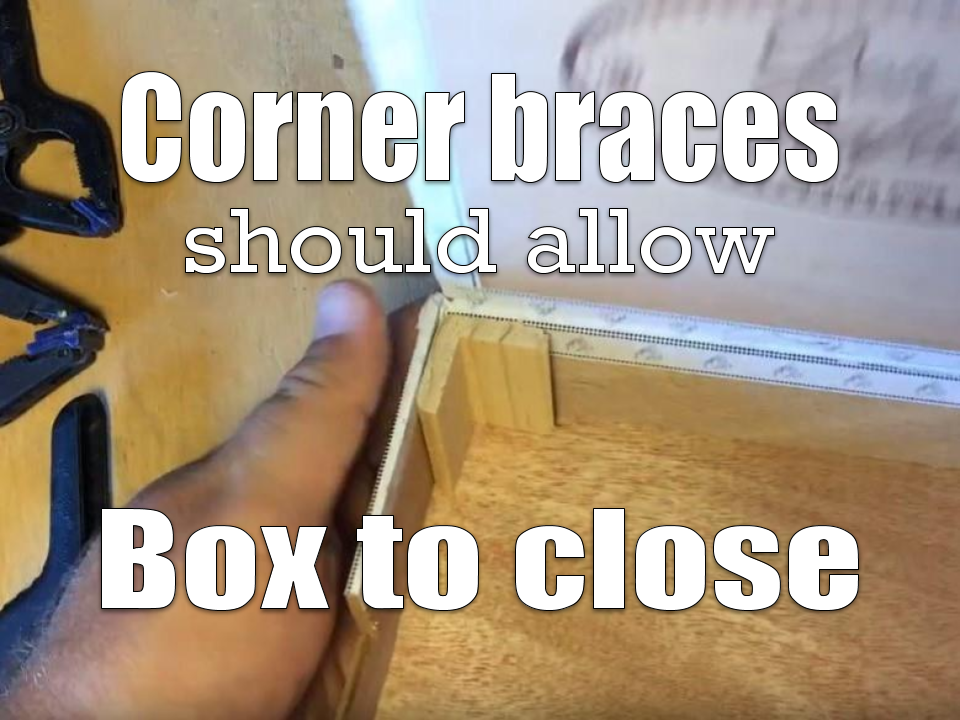 "I cut four of them. And it's really simple. All you do is… I use a little sponge to apply some glue."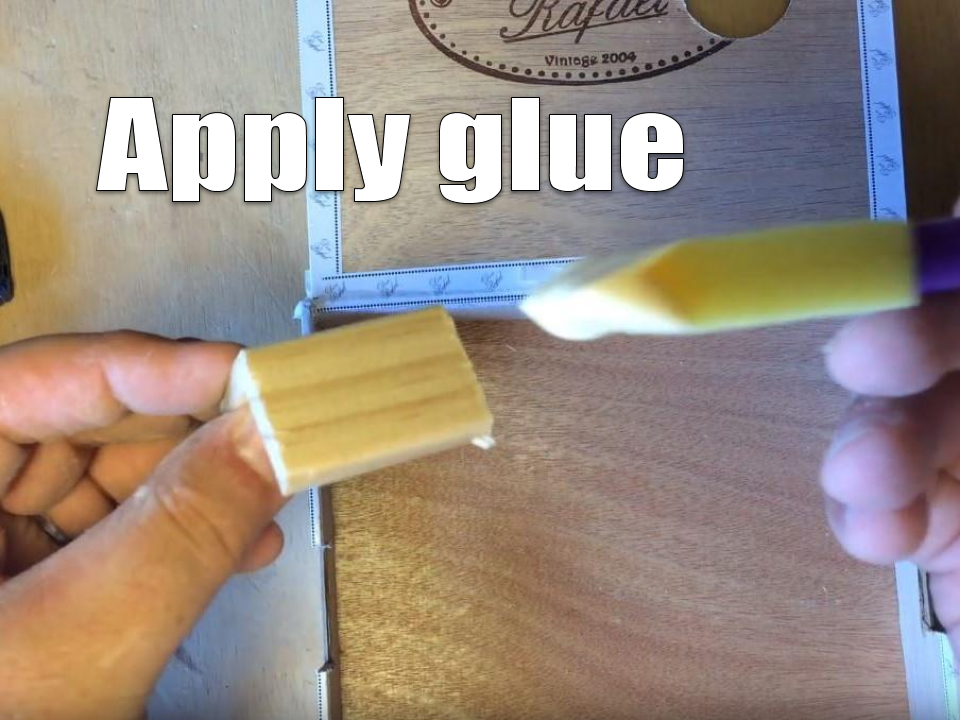 "Glue here, glue there and then hit the bottom too."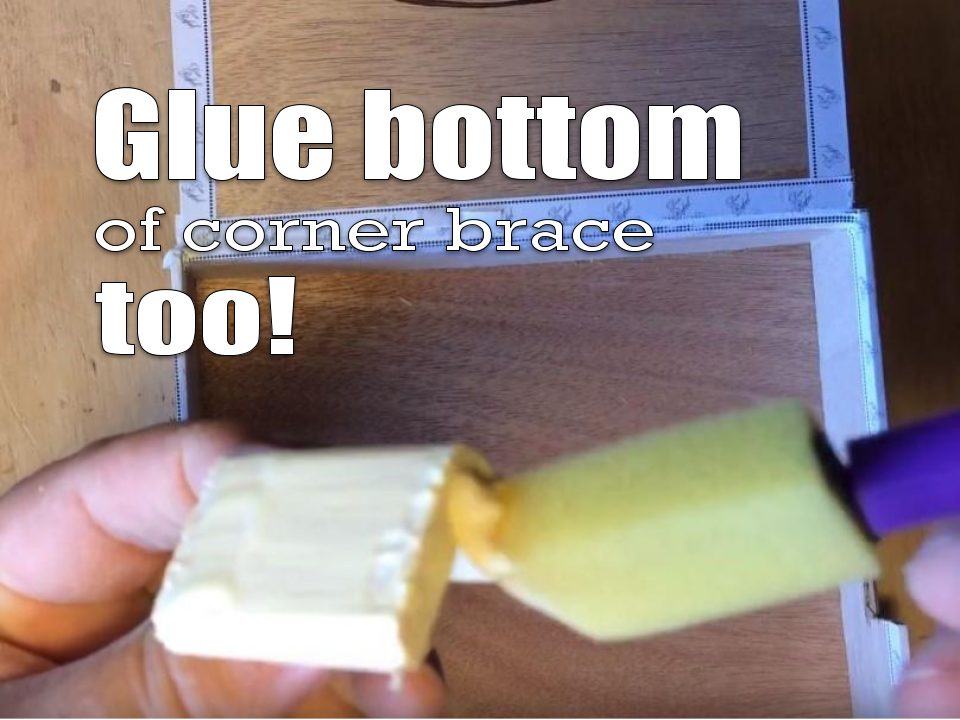 "Put it right in there."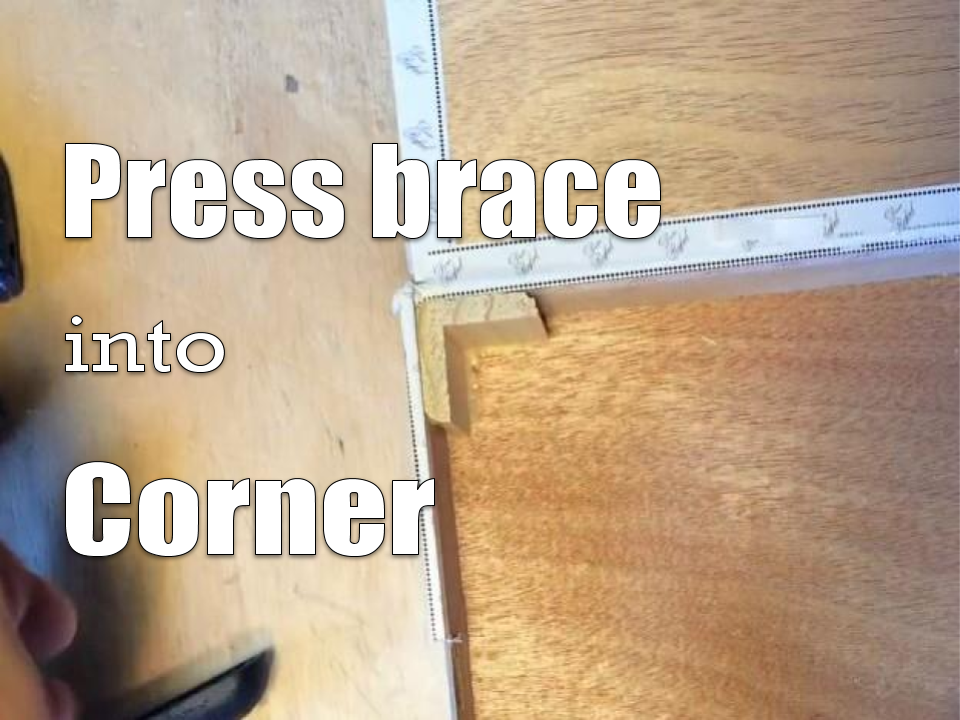 "Push it in tight and then get a little clamp and clamp it right… you may have to pull the box up a little [to fit the clamp]... clamp it right there."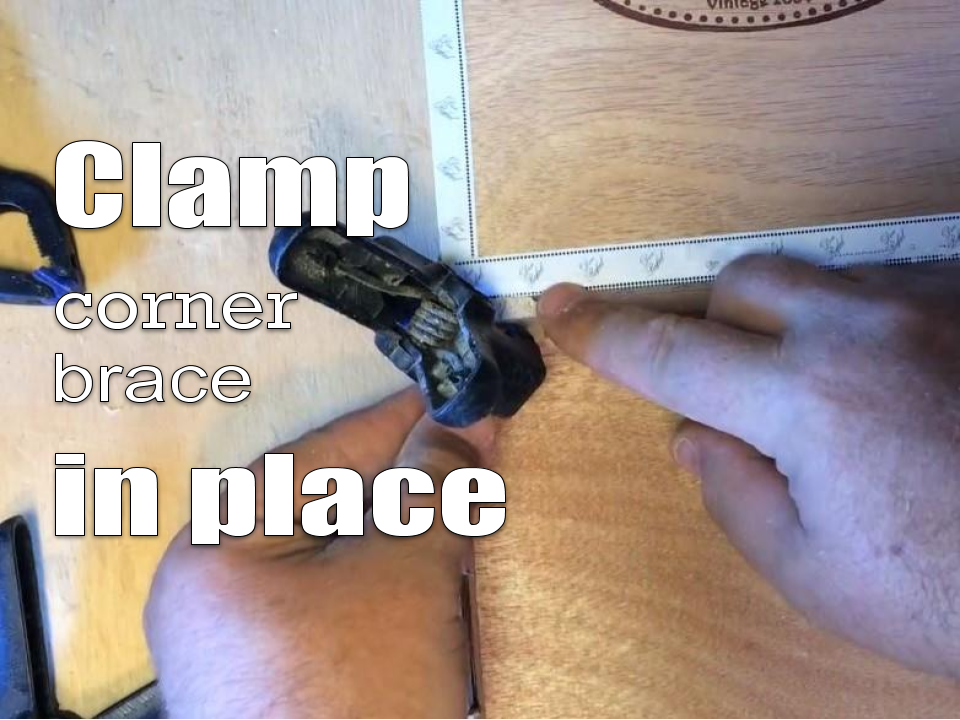 "Do it to all four sides.
And what that's gonna do is, it's gonna hold all those corners together and it's also gonna be glued to the bottom so it's gluing the bottom to the sides, as well.
Do all four, and you have something like this."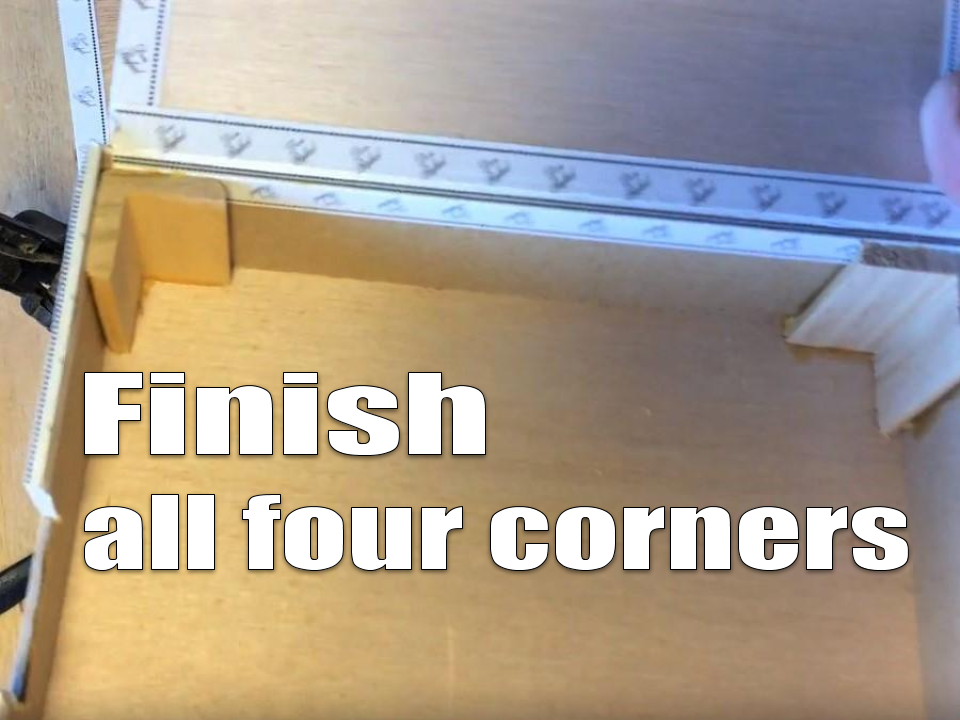 "It really adds sturdiness to your box .
So, there's my little tip for you.
Enjoy!"
Subscribe
Like what you see here?
Make sure to subscribe to the C. B. Gitty Crafter Supply newsletter! Once a week you'll receive helpful tips like this, along with breaking news, first-looks at new products and sales, and inspiring content to build and play cigar box guitars.
Recent Posts
We challenged Shane Speal to build something with six strings using our large Hubcap Resonator …

Shane Speal just released a new video showing his technique for winding guitar strings using the …

With hundreds of entries across three social media platforms and direct to our email, this was th …