C. B. Gitty got its humble start years ago when Ben Gitty Baker sold fretwire out of his basement to fellow cigar box guitar builders. None of us could have seen the resulting tens (hundreds?) of thousands of instruments made from our parts since then. We also didn't expect to see beautiful jewelry made from that fretwire, but that's exactly what Eugene Sarniak of Pennsylvania has done!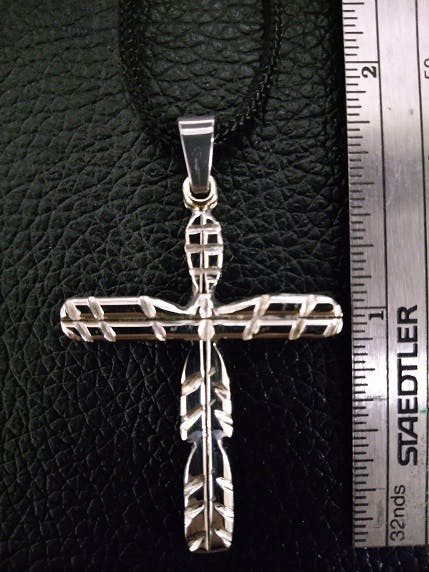 Sarniak recently posted these photos of his fretwire jewelry on our Customer Submissions page. They show various pendants twisted, soldered and set into various shapes, including a hummingbird, cross and paw. We don't know much about his creations except that his choice of fretwire is C. B. Gitty narrow/low frets.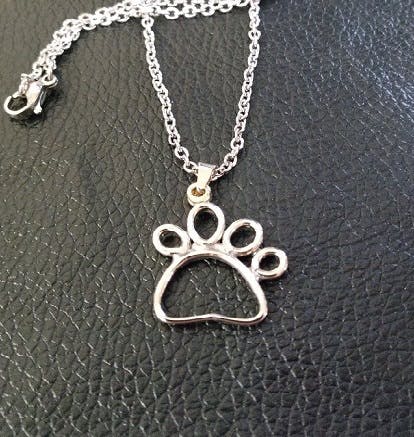 Thank you for sharing your art, Eugene! Send us more photos when you get 'em. And tell us where you sell them, too!
-Ben & the C. B. Gitty staff
Recent Posts
Recently, Gitty customer Vince Wesley sent us a couple of pictures of recent builds, and one of them …

I've heard it said: "A cigar box guitar is never going to sound like a Martin or a Gibson... but the …

Cigar box guitars have a long and storied history in popular music, and they have been used by a wid …