Let's finish this axe up with a look at the final assembly parts and some tips on preventing a "cheese grater" playing surface. Unlike past blogs, this entire chapter is in video form.
Missed Chapter 3? See it here.
This is such a fantastic cigar box guitar. The various wood colors mesh perfectly into one big patchwork.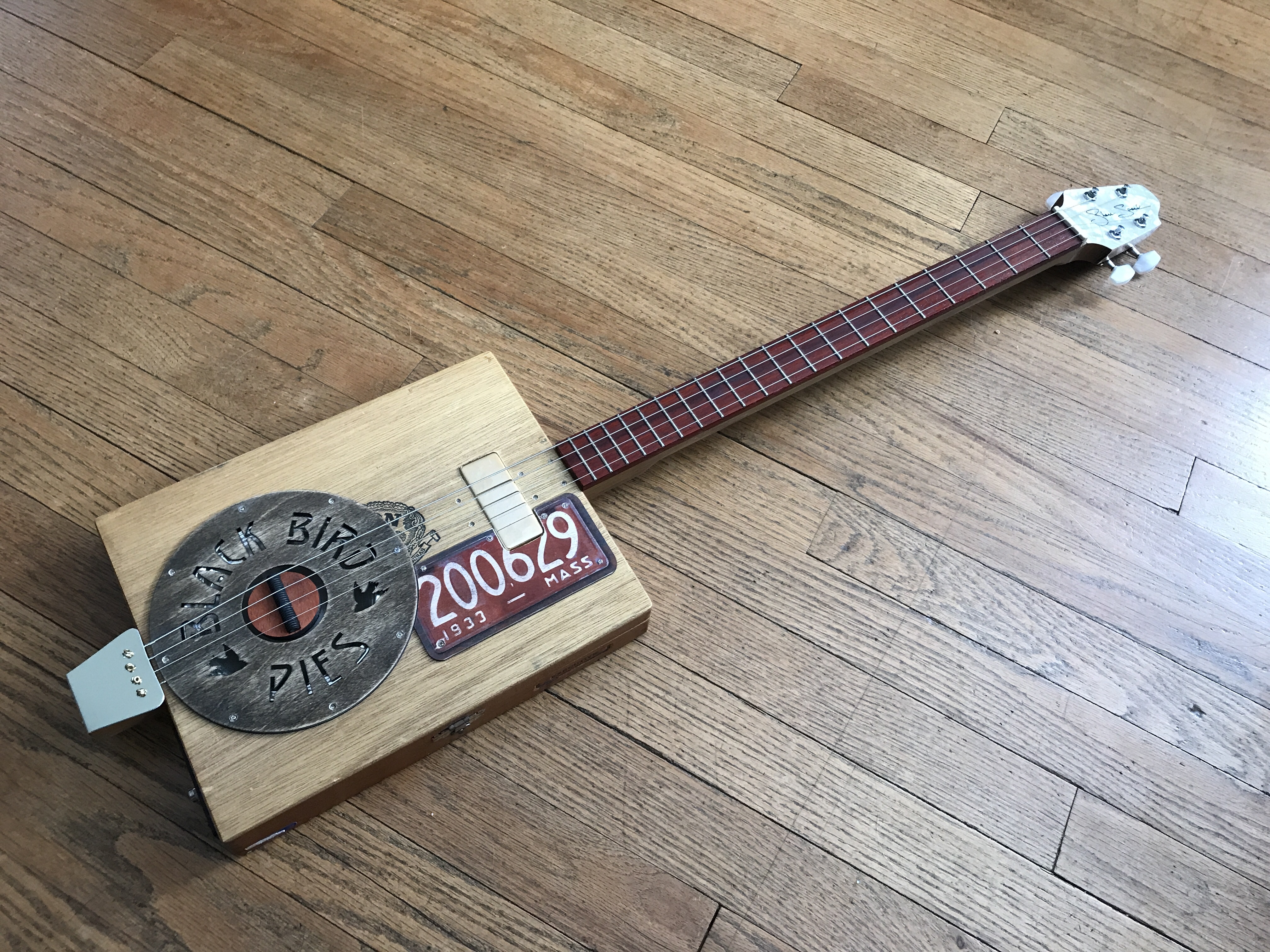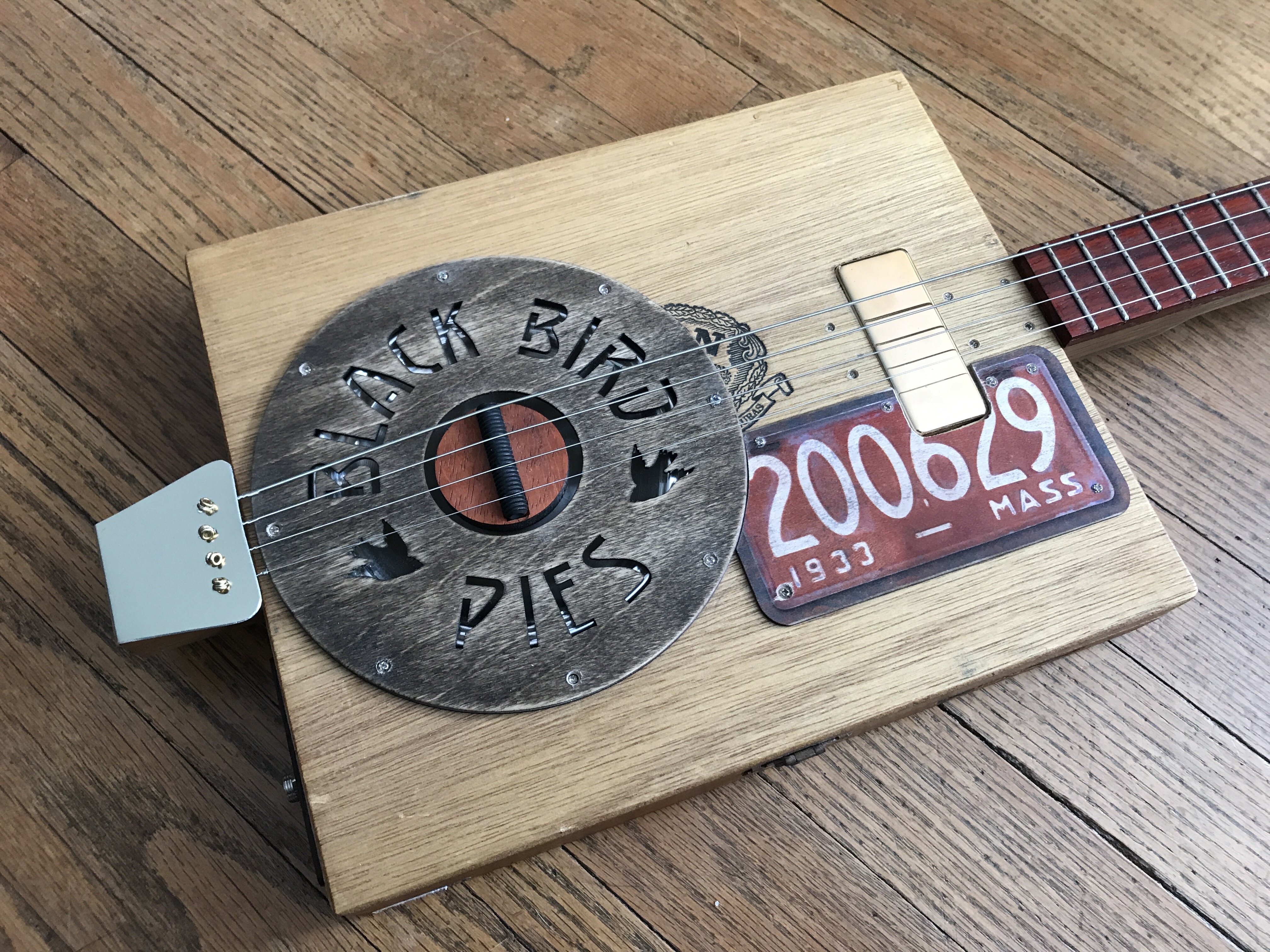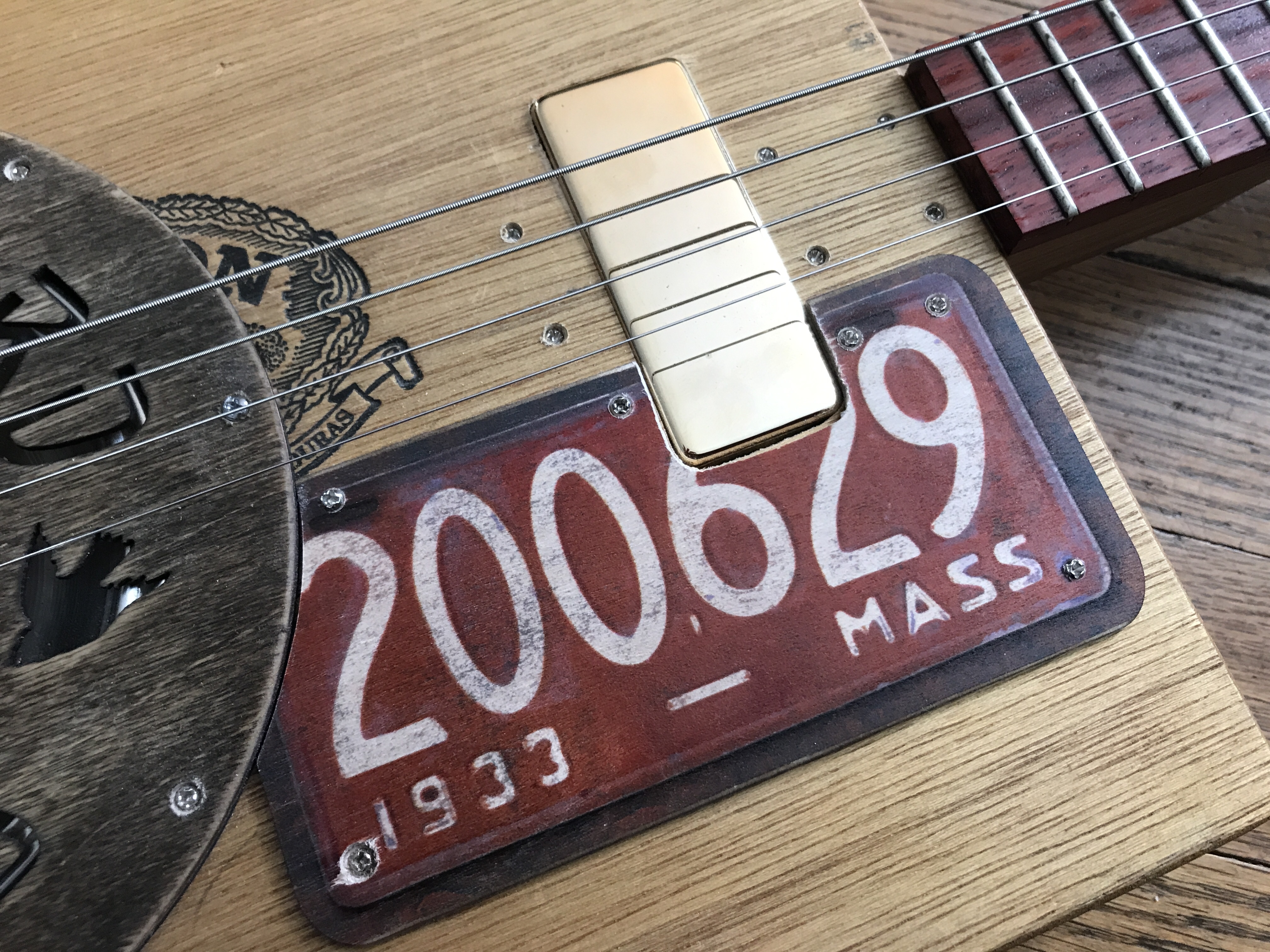 Recent Posts
Much like the VariTone switch on BB King's "Lucille" guitar, this Tone Box DIY stompbox will dial in …

The international cigar box guitar community rallied around one of their own when Burton Philbrick l …

We make a lot of custom printed cigar box guitars featuring artwork or photos provided by our custom …