I have a guitar parts problem. There, I admitted it! Whether it's buying junk guitars and salvaging the good pieces or going on shopping sprees when C. B Gitty lists items on clearance or on sale, I am always looking to keep a massive stash of parts on hand.
This past weekend, I needed to let off some creative steam, so I went into my woodshop and gathered a whole bunch of various parts to make an electric guitar. I had no use for a new guitar, but I needed to create, so I did.
What emerged from the shop was a mutated freak of nature, made from a 1980's guitar body, a factory seconds neck, a random humbucker pickup along with C. B. Gitty tuners, strings, bridge and wiring harness from my stash.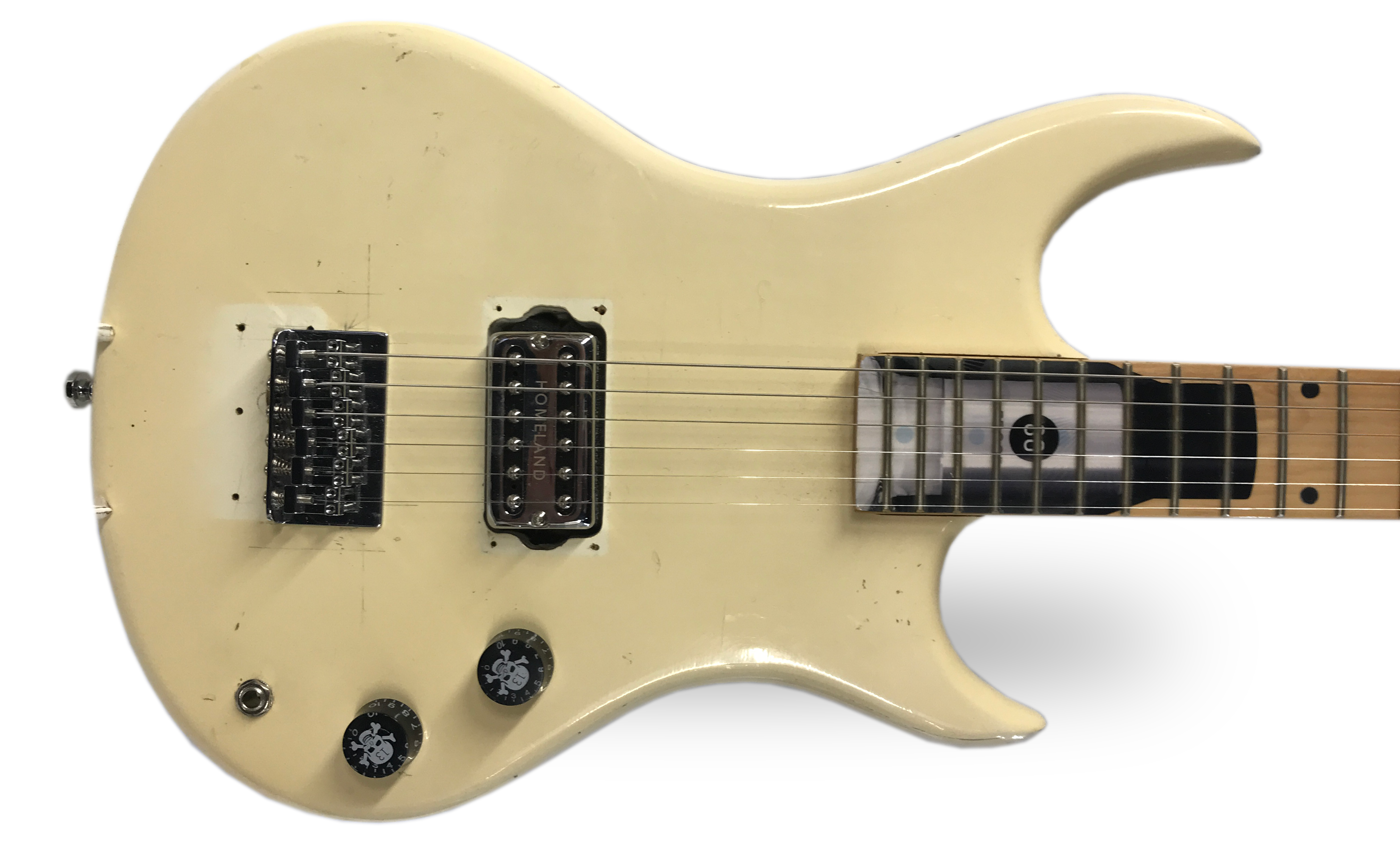 The guitar is plain ugly. You can see the holes from the old bridge. I didn't even erase the pencil lines to position the new bridge! But I love it. Hear it in action:
So what am I going to do with this monstrosity? I have no idea. Perhaps I'll continue to mod and tweak it with other parts. Maybe i'll paint it up or give it to a kid. Either way, I had an enjoyable Sunday afternoon in the shop, building the most perfectly worthless guitar with a big smile on my face.
Go build something.
-Shane Speal

More photos: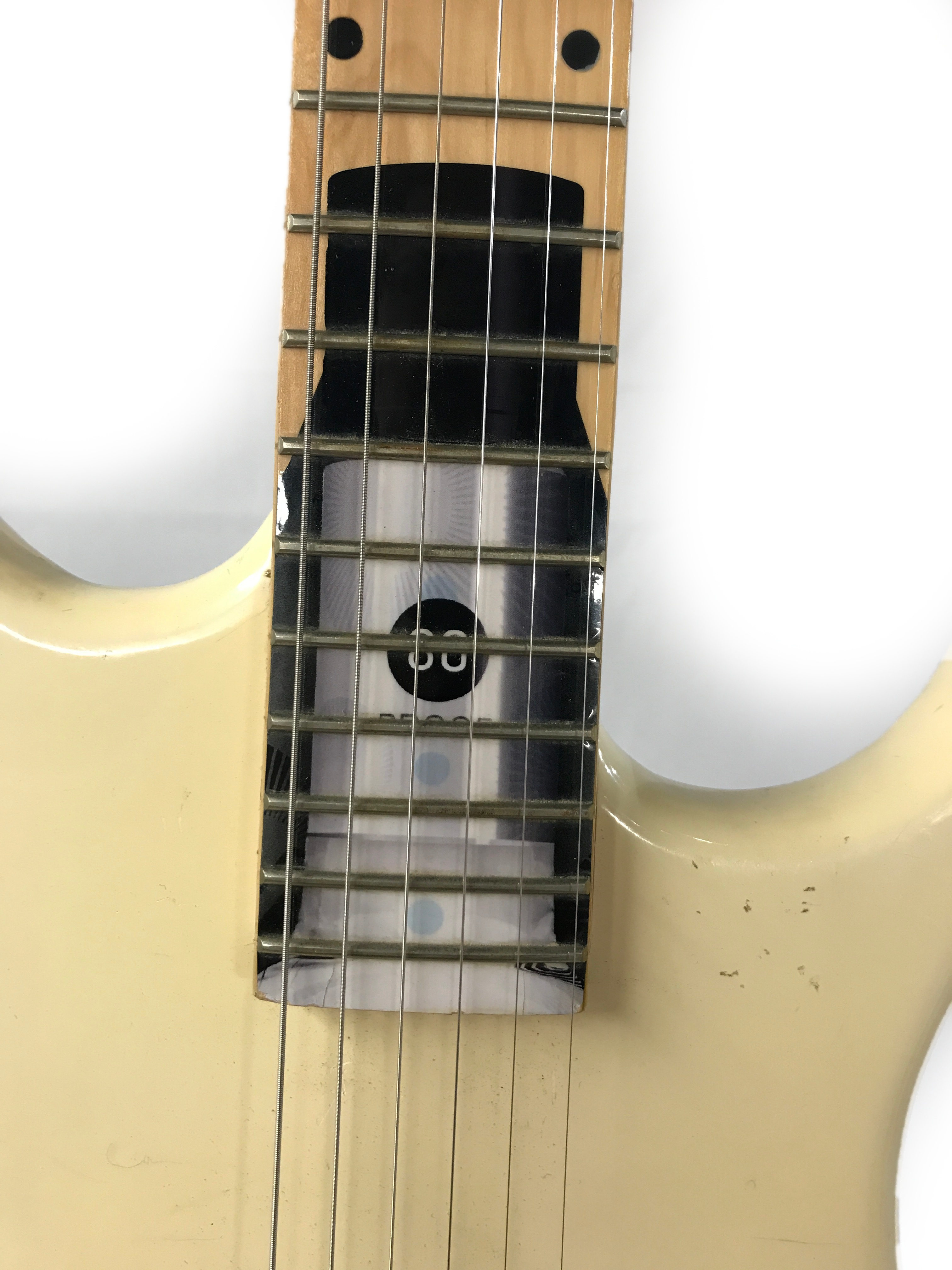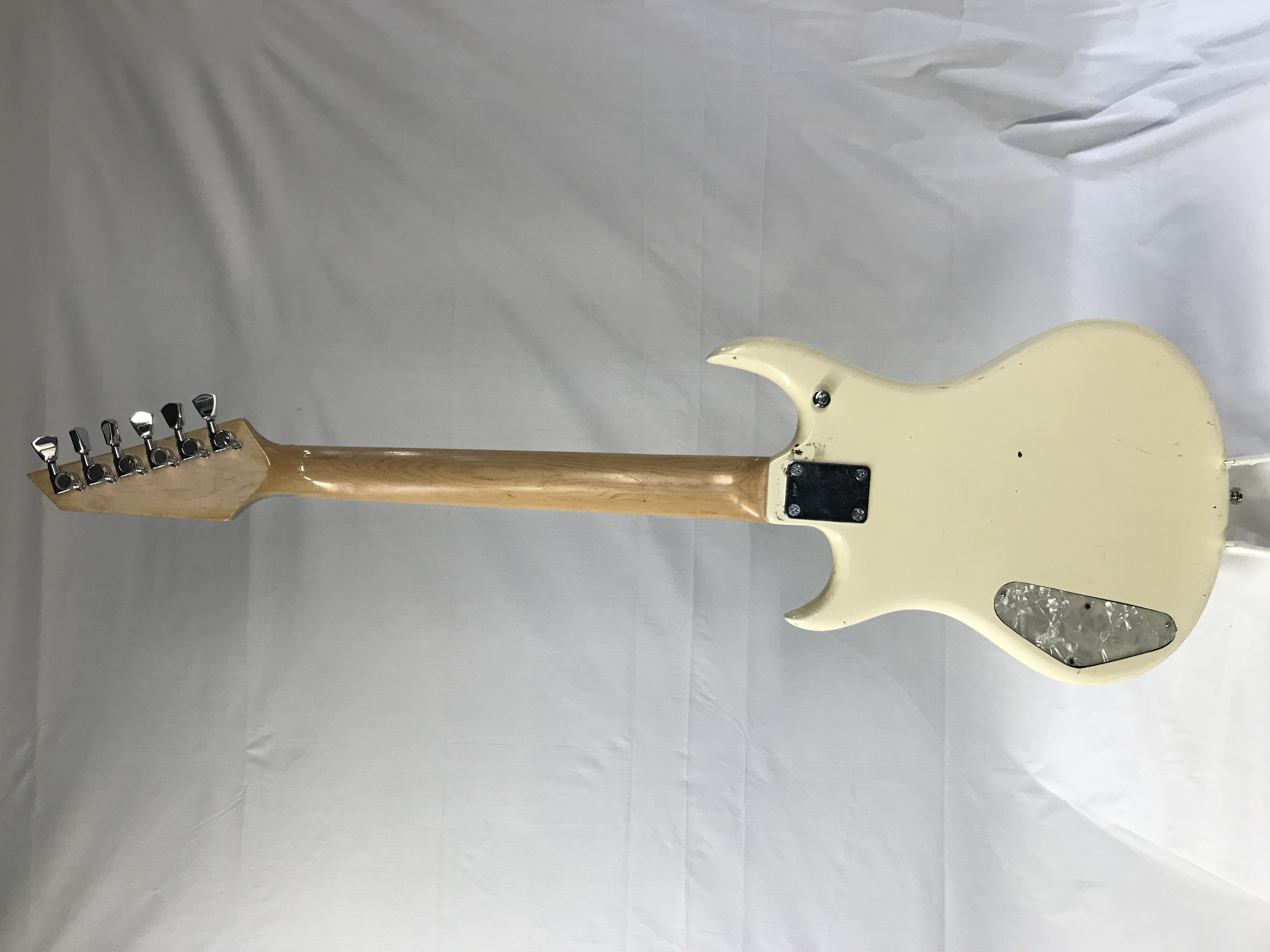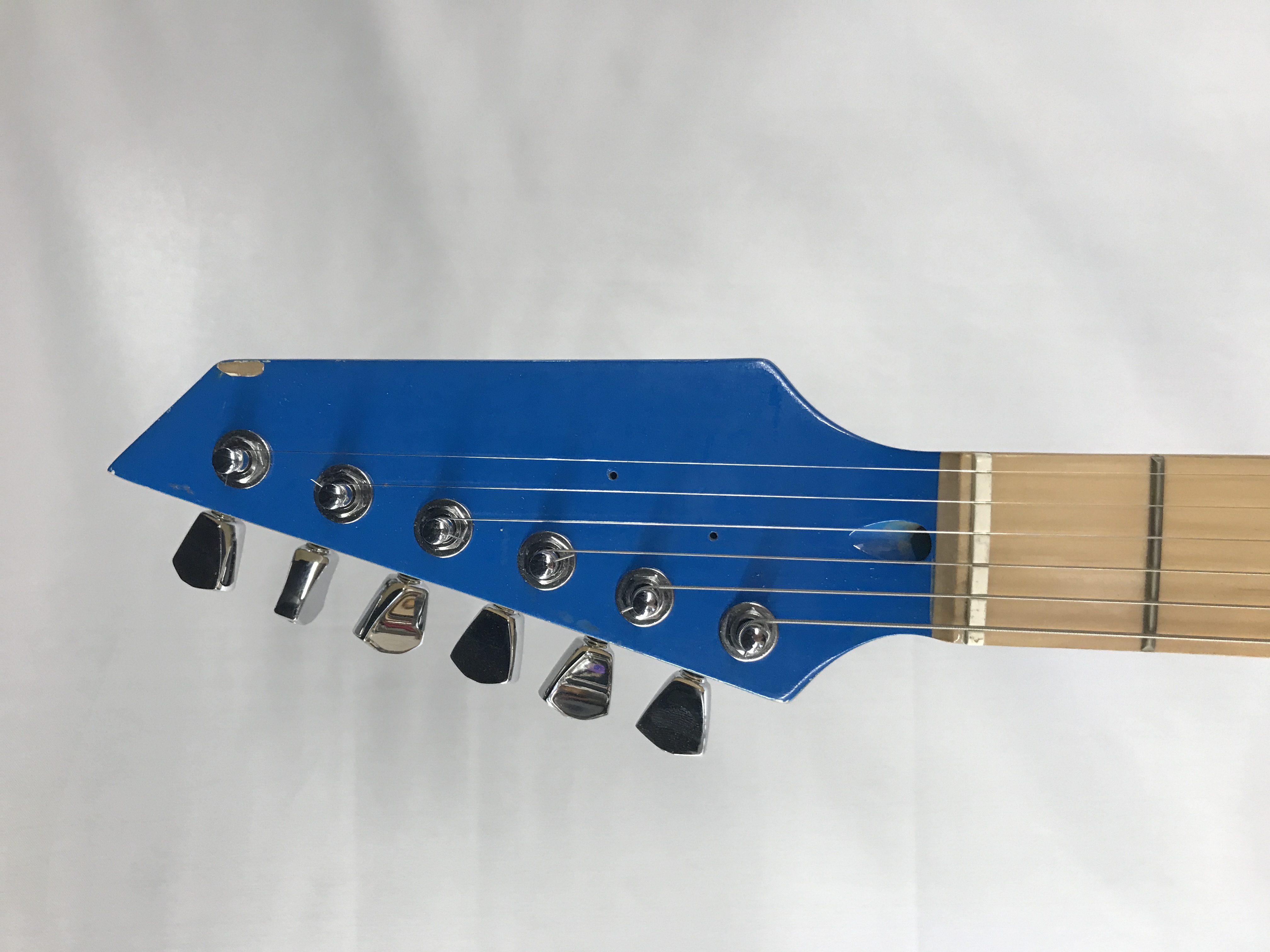 Recent Posts
On a request from a long-time customer, Ben Gitty recently sat down to arrange tablature for the bel …

Recently, Gitty customer Vince Wesley sent us a couple of pictures of recent builds, and one of them …

I've heard it said: "A cigar box guitar is never going to sound like a Martin or a Gibson... but the …