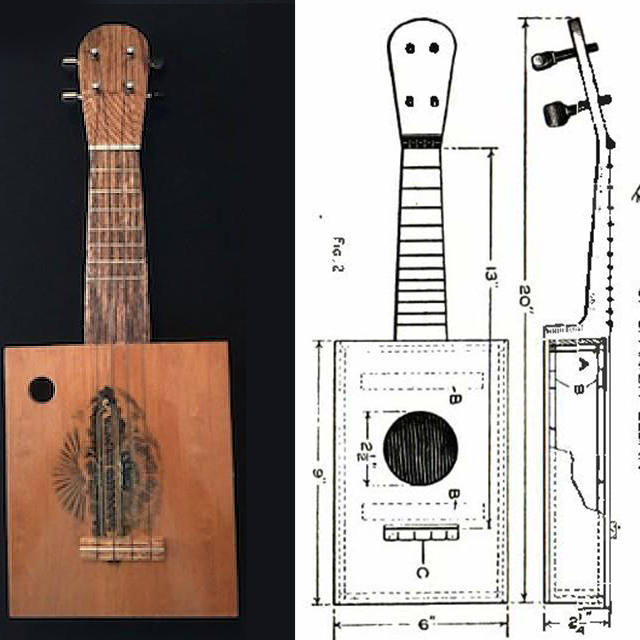 We love seeing your projects posted to the Customer Gallery page! This fantastic project was made by "FloridaSon" of Fort Pierce, Florida. He built a faithful recreation of a cigar box ukulele originally posted in a 1917 issue of Popular Mechanics magazine.
Make sure to scroll to the bottom and get the link to download these historic plans!
Here's his description:
Parts used: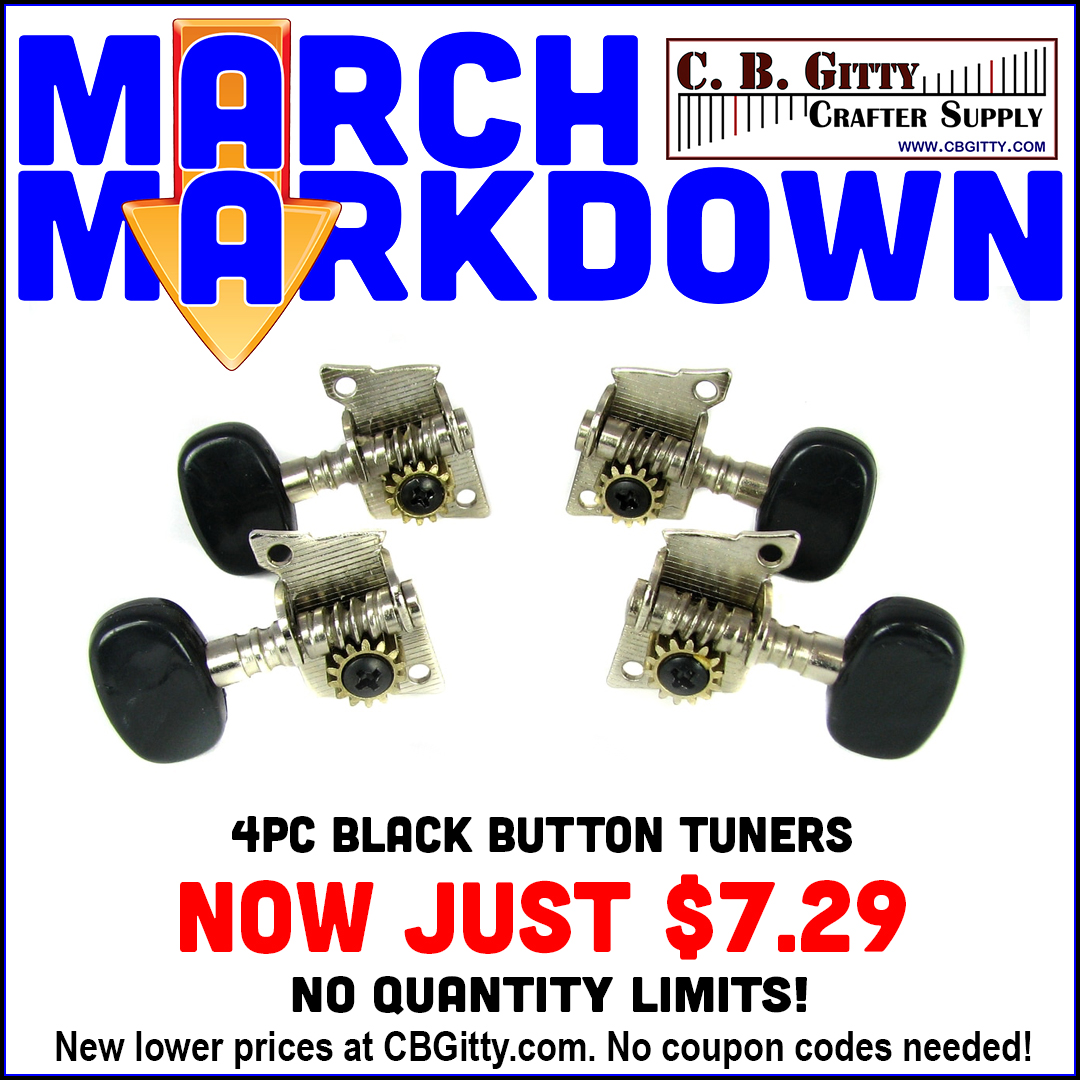 [I] wanted a ukulele so I found plans from the 1917 edition of Popular Science Magazine and made one. Things were different back then; the plans said frets could be made from any bits of metal lying around. The headstock angle is a scarf joint. The size is to scale but I used tuners, not pegs and real Gitty frets.
I changed the original hardwood nut to one of hard plastic. added a sound hole cover since this pic taken (plans called for a traditional hole in the center but I wanted to save the logo). Intonation and one fret a little off but if I remember to hit the sweet spot, it sounds pretty darn good. [It was] lots of fun.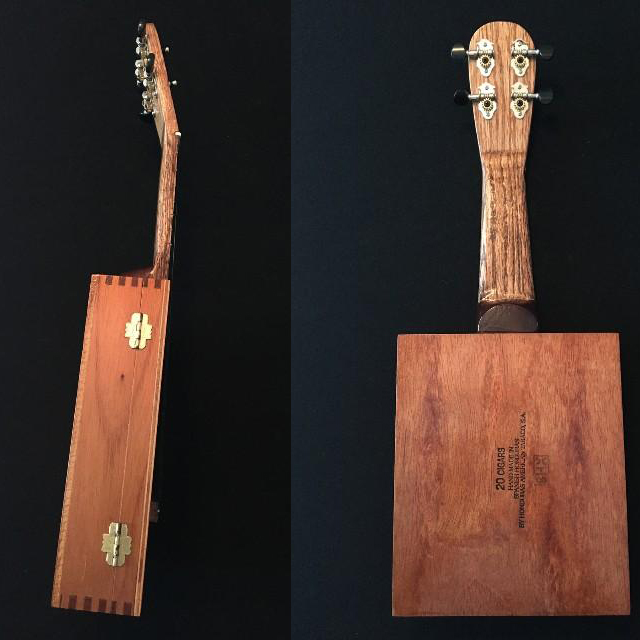 Build your own ukulele according to the Popular Mechanics plans from 1917.

Recent Posts
We challenged Shane Speal to build something with six strings using our large Hubcap Resonator …

Shane Speal just released a new video showing his technique for winding guitar strings using the …

With hundreds of entries across three social media platforms and direct to our email, this was th …