In this post, you'll learn how to drill properly-sized holes for cigar box guitar tuner bushings.
If you've ever tried drilling holes for cigar box guitar (CBG) tuner bushings with a hand drill, you know how frustrating it can be.
While using a hand drill and a standard twist drill bit, you've probably discovered that the bit wants to pull all the way through the wood.
And when you're countersinking for tuner bushings, you want the bit to go only as deep as the bushing is tall.
The rest of the hole needs to be narrower to accommodate the tuner shaft.
In the video above, our good friend and Wickedbucker pickup-winder Marty Tauber demonstrates how to drill properly-sized holes for bushings like the ones in our most popular CBG tuners.
Although Marty uses a drill press to demonstrate his helpful tip, you can get the same results using a hand drill on a CBG neck that's securely clamped to your work surface.
Click here to see the CBG tuners Marty used to record this video.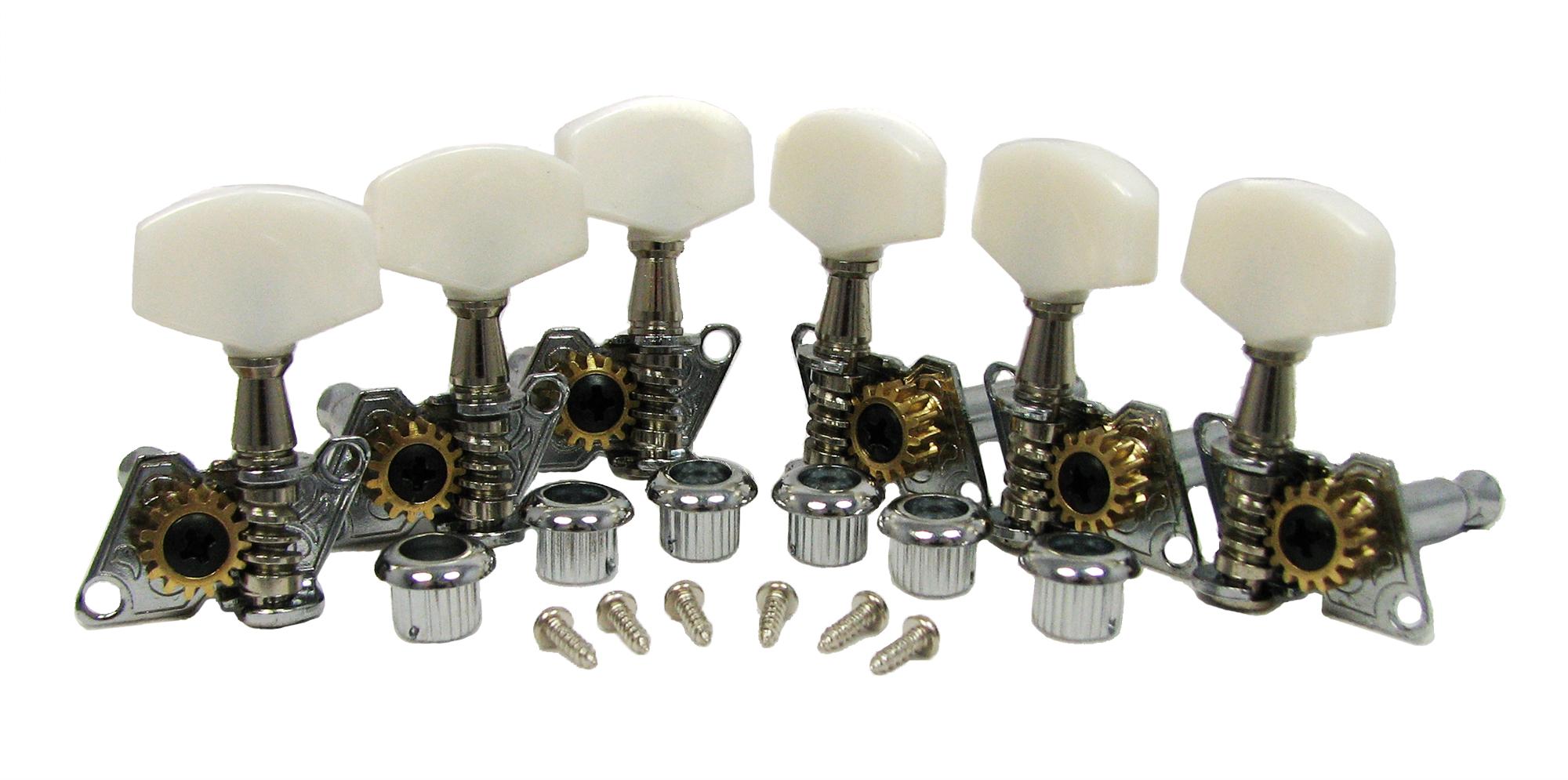 Click here to see the template Marty used to locate where to drill the hole on his headstock.

Read more about how to install CBG tuners here.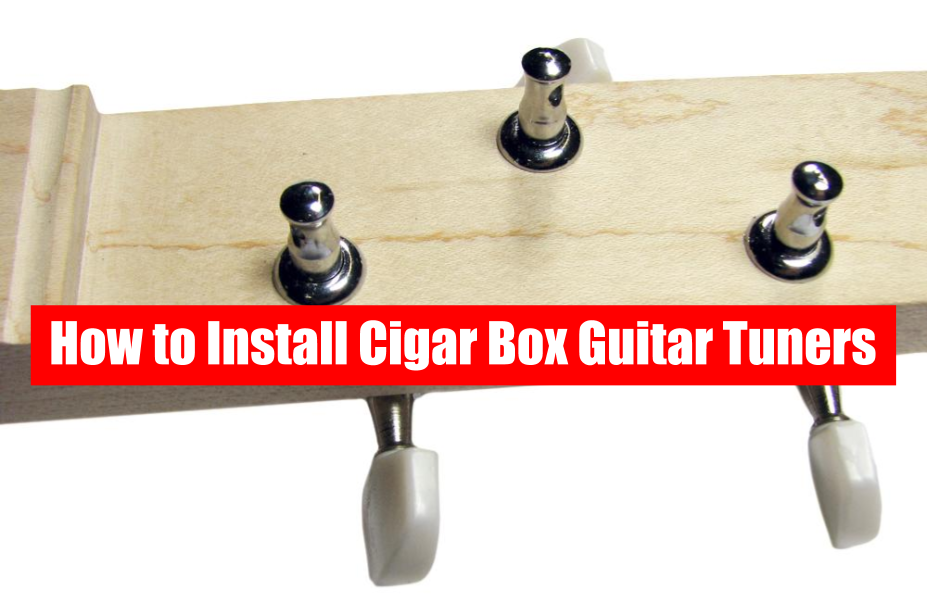 Recent Posts
C. B. Gitty presents the Fireworks of Savings Sale - SAVE 20% on these Made in America items! …

HOW MANY INSTRUMENTS HAVE YOU MADE SINCE THE START OF QUARANTINE? As the quarantine slowly lif …

Shane Speal is back with his latest creation, and this time it's absolutely stunning! His "Mot …