"I build cigar box guitars to sell and recently bought 10 pickups from China only to find that some parts on each pickup were wrong. But Kim at C. B. Gitty offered to help with my dilemma. Thanks to their kindness and generosity, I was able to complete the seven builds I was working on." - Allen F.
Take a moment to chew that over. Allen had ordered some cheap parts direct from China. And after waiting the several weeks it takes for them to be delivered, discovered that they were wrong. He came to us, and even though he didn't buy the original parts from C. B. Gitty, we sent him what he needed to get his builds done.
We strive every day here at C. B. Gitty to be the sort of company that provides value and charges a fair price for the goods we sell. We do not engage in a race to the bottom, price-wise, trying to compete with the direct-from-China market. Nor with cut-rate people set up in their garages and selling at razor-thin margins.
There is no winning a race to the bottom. So our focus remains on growing the entire homemade music movement, through everything we do here at C. B. Gitty. This has become my core personal mission and life's work: to spread the word that anyone, anywhere, can build their own instrument and make music on it. Convincing people to UNPLUG from modern, electronic life and get back to the roots. To take music back, bring it back to the people, and away from the lawyers and bankers and corporate suits who only care about sucking every penny they can out of it.
For those of you who are loyal customers, you have our sincere appreciation and thanks. For those of you undecided about where to get the parts you need, I ask you to please consider what I've written above and keep your business with C. B. Gitty. We eat, sleep, and breathe homemade instruments, and you can be sure we'll keep doing our best to make sure we have stuff you can't find anywhere else.
As always, I encourage you to: Build What You Play, and Play What You Love!
Read These
If you like what you read here, you've got to dive into the following short and informative articles written by Ben "Gitty" Baker.
The Canjo that Started it All - How C. B. Gitty Crafter Supply Got Started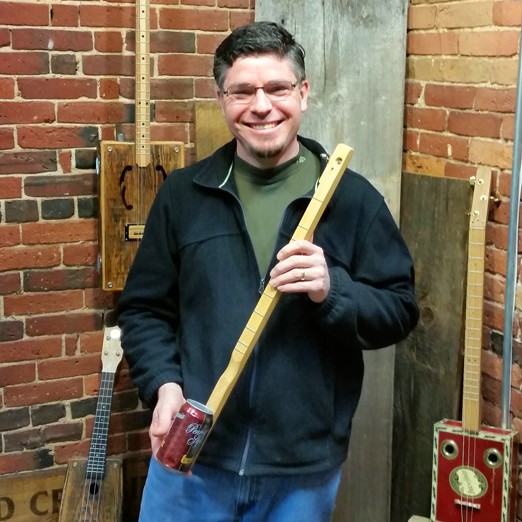 The idea of crafting musical instruments out of everyday objects had never occurred to Ben until a friend gifted him a canjo found in Tennessee. And the rest is history.
Click here to read about how C. B. Gitty Crafter Supply got started.
What's So Special About Old Coins?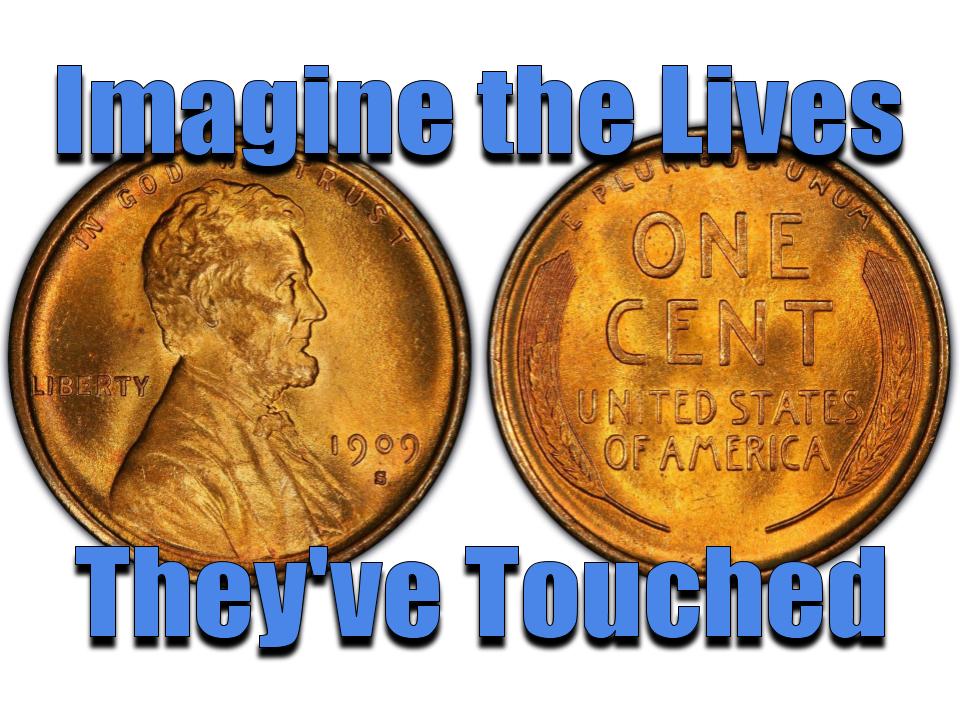 Picture a vintage U. S. coin, worn by many decades of circulation. How many hands touched and carried that coin? What was it used to purchase? Coins did the work of the American economy during the country's most significant years. And now you can celebrate that history when you build your cigar box guitars.
Click here to read more about these tiny building blocks of commerce and culture.
Your Next DIY Guitar Challenge: Build With A Bigger Box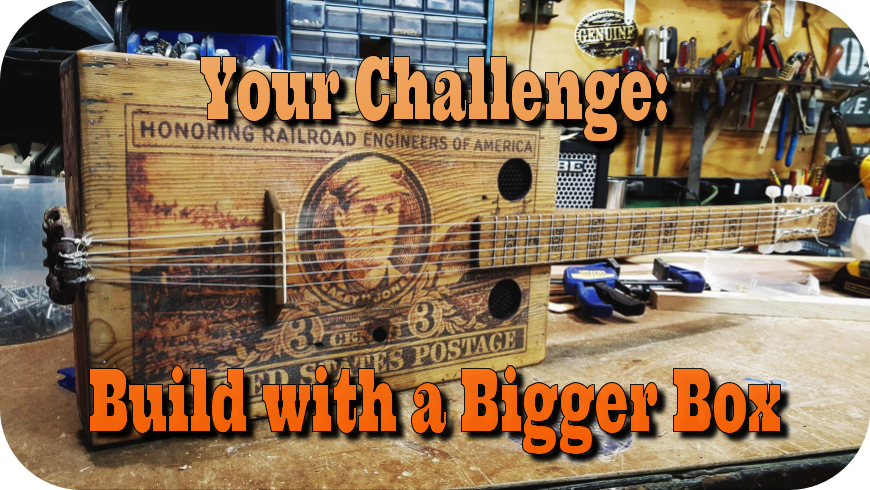 Want to challenge yourself with a new way to build your next guitar? Use an old wooden crate to make your biggest, most distinctive DIY-guitar yet! You can find big wooden boxes at flea markets, antique and junk shops, yard sales, all over the place. They are the worn and stained relics of a time when products were packaged in wooden boxes rather than plastic cartons or cardboard.
Learn more about building with large wooden crates here.
Recent Posts
On a request from a long-time customer, Ben Gitty recently sat down to arrange tablature for the bel …

Recently, Gitty customer Vince Wesley sent us a couple of pictures of recent builds, and one of them …

I've heard it said: "A cigar box guitar is never going to sound like a Martin or a Gibson... but the …